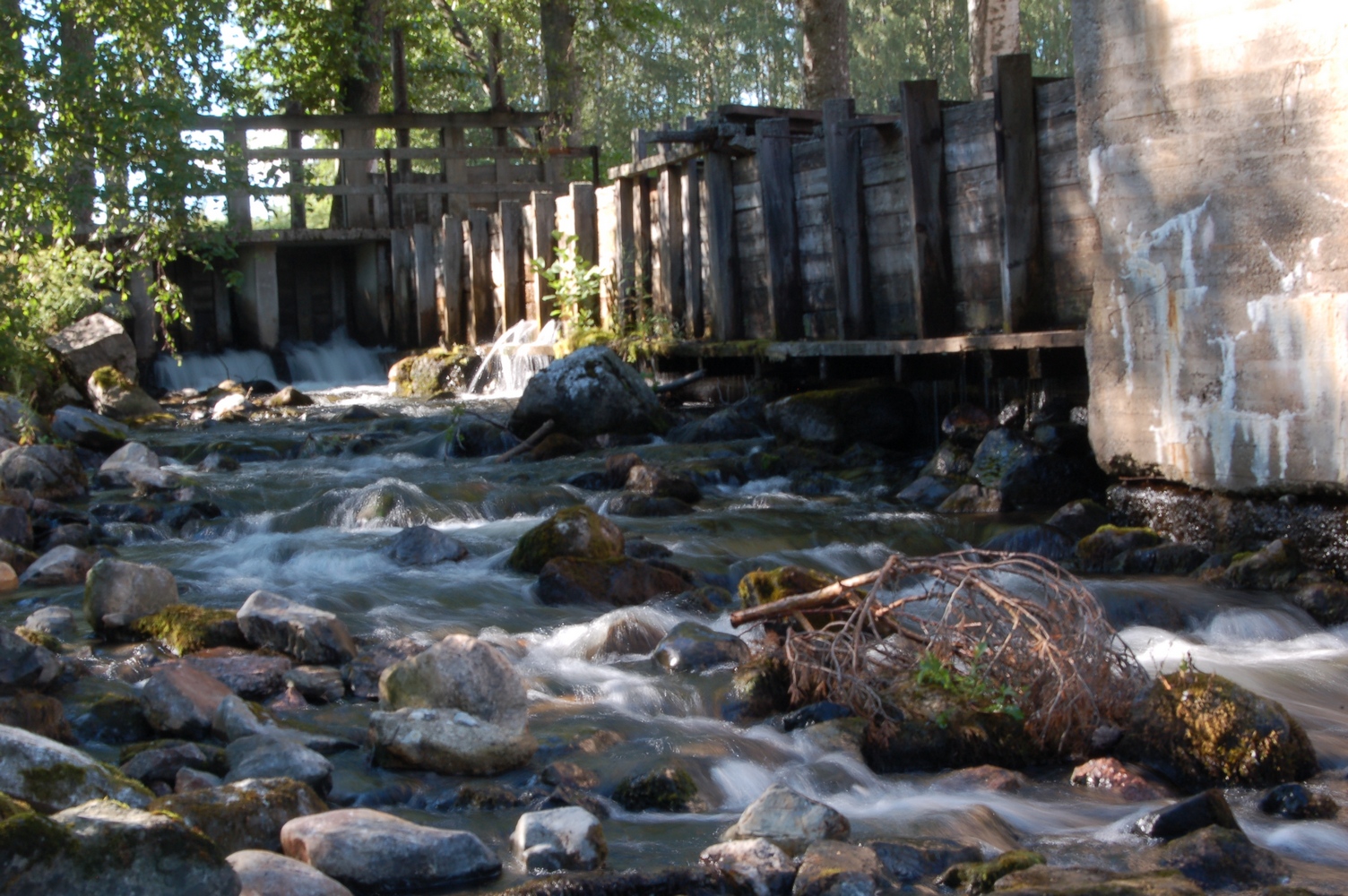 Proficiency testing and interlaboratory comparisons - Proftest SYKE
Welcome to Proftest SYKE client interface!
---
NOTE! We have updated our privacy notice
At log in you should mark that you are familiar with our privacy notice.
After that you are transferred to home page. You need to mark that only once.
Our documentation of the data protection procedures is according to the European General Data Protection Regulation (GDPR).
If you have any questions, please contact
proftest@syke.fi
---
Proftest SYKE informs

Proftest SYKE will continue providing proficiency tests during the coronavirus (COVID-19) pandemic.
If there will be delays, changes or cancellations of the tests due the epidemic, we will inform the participants.
There may be unexpected delays in the sample deliveries as countries are closing their borders.
---
ProftestWEB
is the electronic client interface for proficiency testing introduced in May 2016. The interface allows you to place an order for an open proficiency test, to review your tests, to report results, to view the status of acceptance for the orders and reported results as well as to download the preliminary results (approximately within two weeks after reporting the results) and the final report of the test (within 2-6 months after reporting the results).
ProftestWEB
enables you to manage your own customer information.
Orders
menu lists the ongoing proficiency tests. The registration period for each proficiency testing scheme is given in the table. The tests are visible in the table until publishing the final report.
Instructions and help for navigation is given in the right bar.
Sign in to ProftestWEB!

If you haven't received instructions how to create the password, please contact us.
proftest@syke.fi